On entering the industry on the Gold Coast we managed a permanent complex comprising 92 townhouses and villas with large expanses of lawns and gardens. In the first six months we were confronted with a number of challenges regarding certain problems that existed in the complex. We were able to overcome these challenges by adopting proper procedures and effective communication with those involved. It enabled us to lift the standard and improve the environment within which owner occupiers and tenants resided in the complex.
After some four years we took over management, in partnership with another couple, of a 15 storey holiday complex in Surfers Paradise comprising 110 apartments. This posed some different challenges but was beneficial in not only gaining experience in running a hi-rise building and developing the marketing strategies but also being able to manage a building with partners and all that involved.
When our partners decided to retire we looked for another complex and took on the management of a holiday complex in Noosa comprising 48 two and three bedroom apartments. We managed this complex for some ten years and during the time we were involved in some major and minor construction projects resulting in extensive renovations to the building and the swimming pool. This required regular contact with the architect/project manager, the building contractor and various tradesmen as well as managing the complex during the construction phase to minimise any inconvenience to residents and guests.
Our work experience prior to entering the industry was in finance, administration and human resources in both the Commonwealth and State Public Services. This provided us with a good grounding in meeting the challenges of the Management Rights Industry.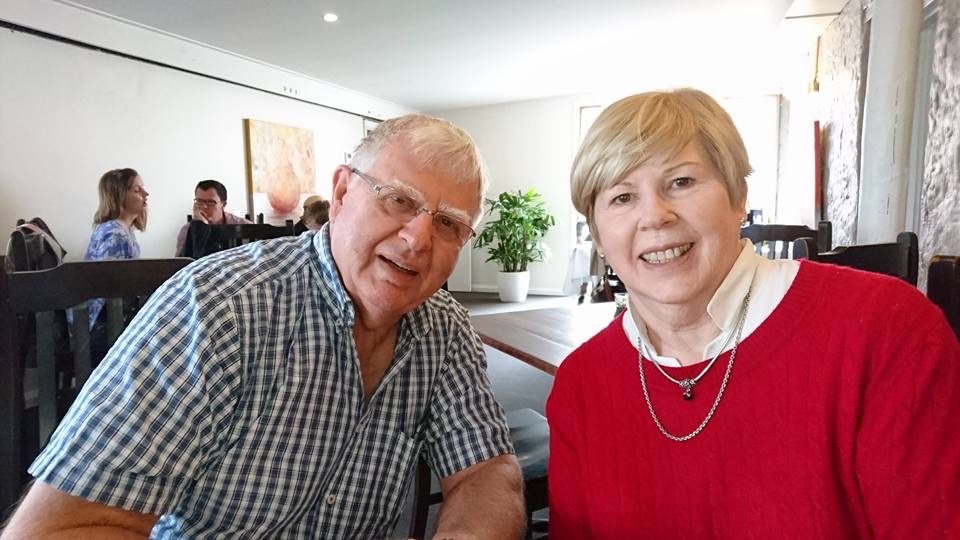 In summary we have:
A good understanding of general front and back office procedures;
A knowledge of all aspects of trust accounting;
Extensive experience with REI Master, Hirum and RMS reservation systems;
Good communication skills;
Experience in staff supervision and undertake 'hands on' where needed;
Good customer relations;
Experience in developing marketing strategies; and
Attending to outdoor areas such as the swimming pool, barbecues, lawns and gardens and irrigation systems.